Web and App Wizard: Sergio Larra
Sergio Larra is a seasoned web and app developer with over 15 years of experience in web design, SEO, and 4 years in Flutter mobile app development. His expertise lies in creating visually appealing websites, optimizing them for search engines, and building feature-rich mobile applications using Flutter. Sergio's passion for staying updated with the latest technologies enables him to deliver cutting-edge solutions to his clients. He is known for his problem-solving skills, attention to detail, and commitment to excellence in every project he undertakes.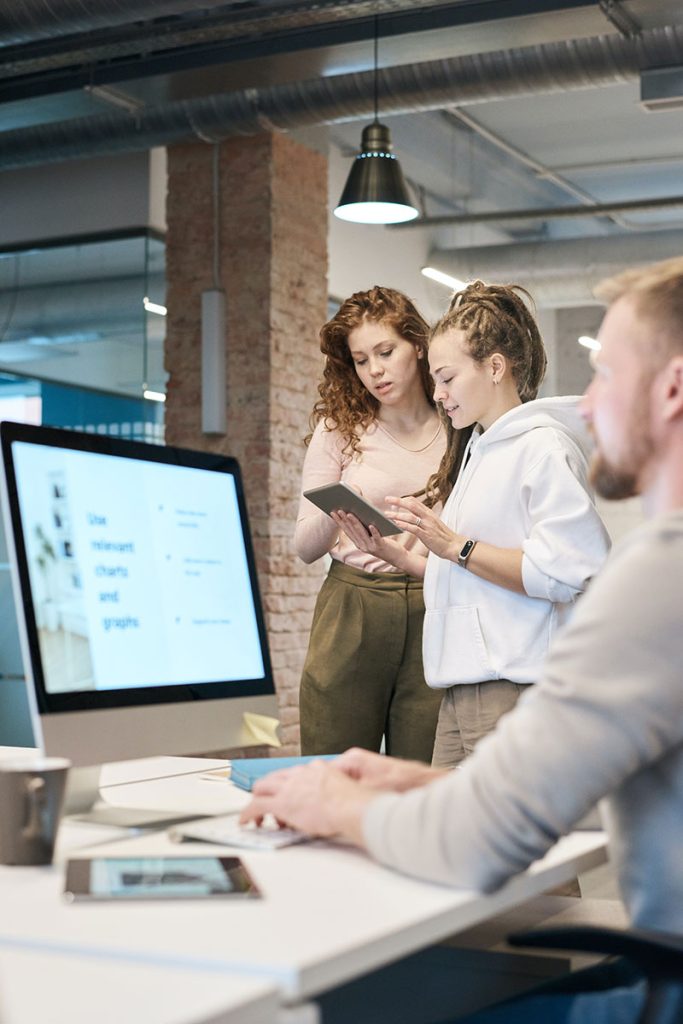 Mission & Vision
Sergio Larra's Vision: Technical SEO Web Design – Merging technology, SEO, and design for optimal web experiences, maximizing site visibility and engagement. Technical excellence meets captivating design under his guidance, unleashing your website's true potential and elevating your online success. Through technical excellence and captivating design, he maximizes site visibility and engagement, unlocking your website's potential and enhancing online success.
Main Design Points
In Sergio Larra's web design approach, he places a strong emphasis on usability, engagement, user-friendly design, and responsive layouts. Usability is achieved through intuitive navigation and easy access to information, ensuring a smooth browsing experience. Engagement is fostered by incorporating captivating visuals, interactive elements, and compelling calls-to-action that encourage user interaction.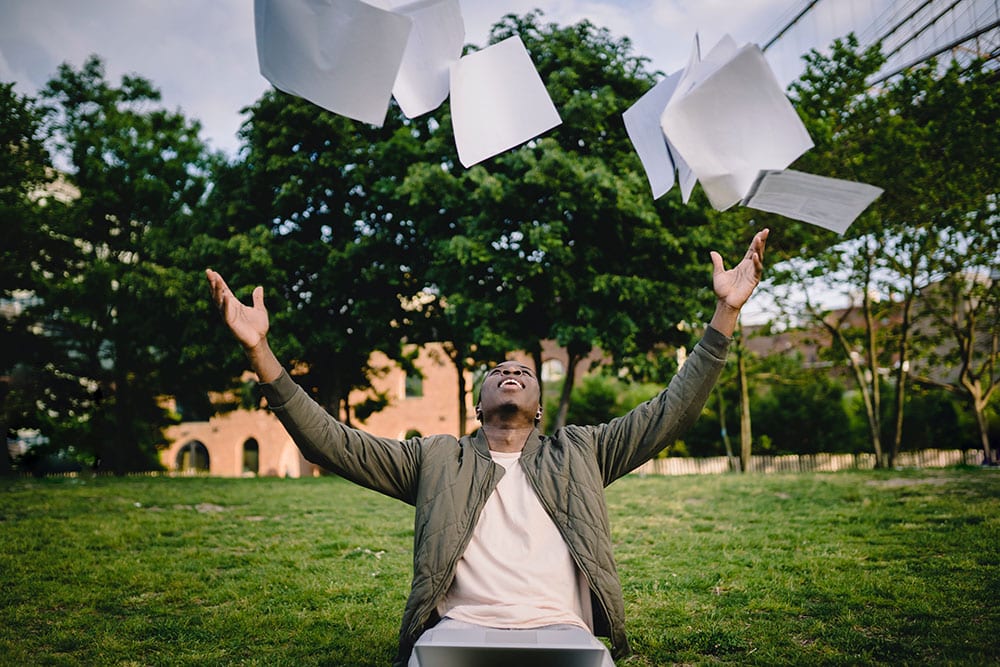 Take advice to improve your website
PageSpeed and Bounce Rate
Page Speed and Bounce Rate are critical factors in website performance. Page Speed refers to how quickly a webpage loads, directly impacting user experience and engagement. A fast-loading website enhances user satisfaction and boosts conversion rates.
A high bounce rate indicates a lack of engagement or relevance, emphasizing the importance of optimizing page speed to retain visitors and improve overall website performance.
Users visit an average of 5.6 pages more when page load time is 2 seconds compare with 8 seconds
---
SEO ready, fast performance, Responsive and User-Friendly
Boost SEO Performance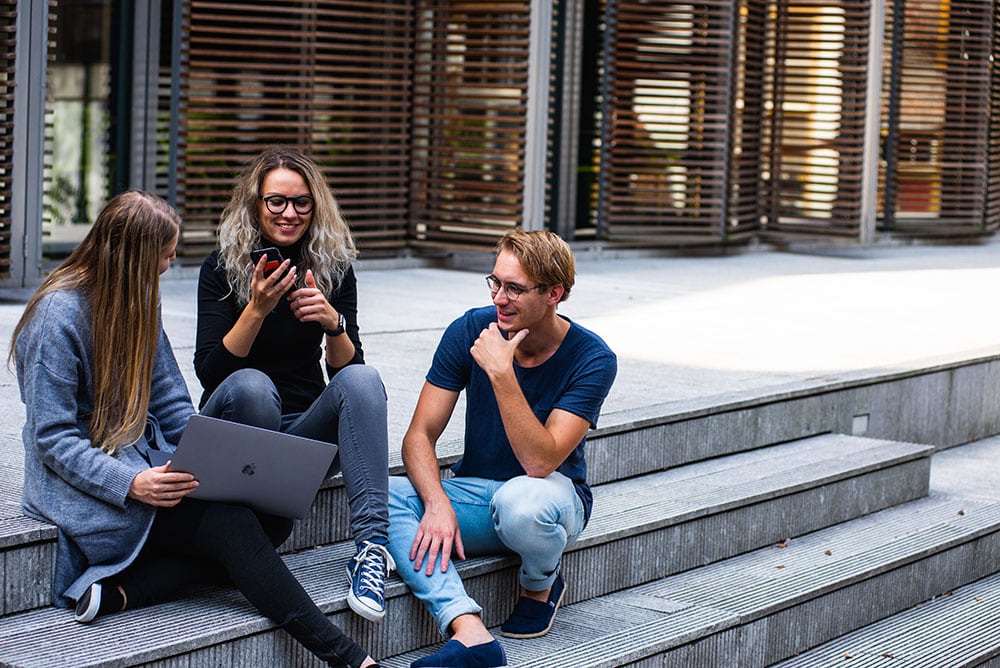 Supercharge your online presence with my SEO performance boost. Dominate search engine rankings, attract targeted traffic, and maximize your website's visibility for sustainable growth and success
Optimize. Rank. Succeed.
Flexible & Mobile-Optimized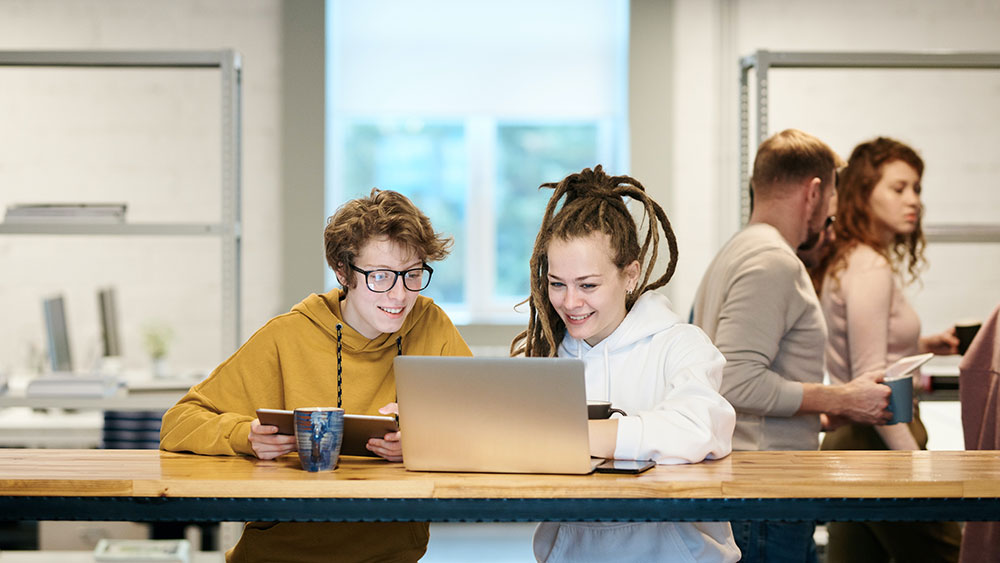 Embrace the power of flexibility with our mobile-optimized design solutions. Seamlessly adapt to any device, deliver exceptional user experiences, and stay ahead of the mobile revolution
Adaptive. Engaging. Everywhere.
Intuitive & Smooth Flow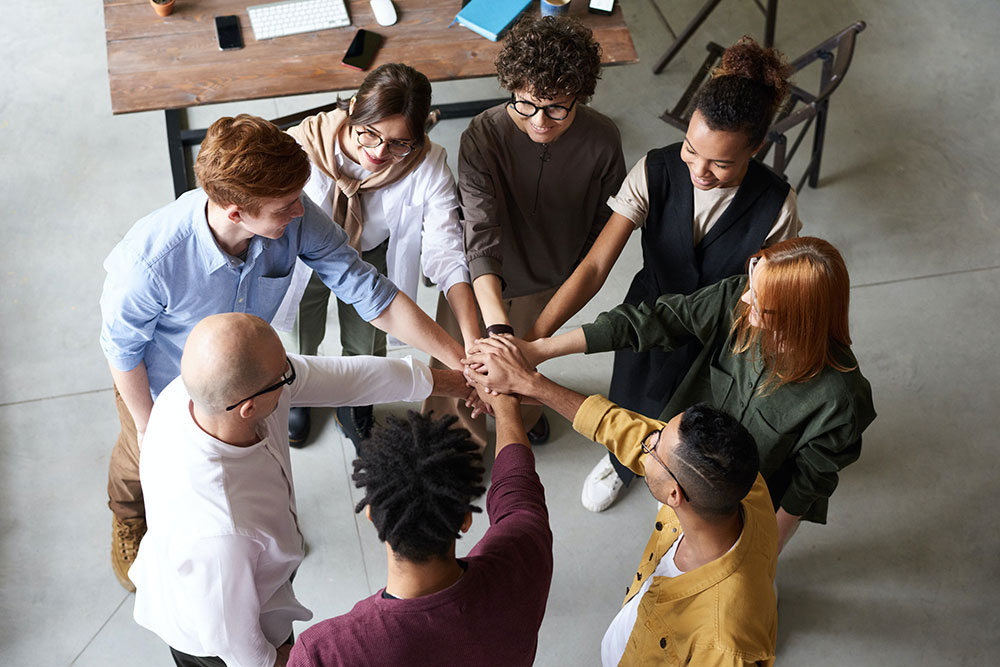 Unlock the power of user-friendly design for an effortless online experience. From intuitive interfaces to smooth interactions, we ensure your website captivates users and keeps them engaged every step of the way.
Simplicity. Delight. User-Centric
FAQs: Your Questions Answered
Elevate Your Visibility, Boost Your Rankings, and Excel Online

Experience the transformative power of technical SEO in WordPress. Unlock enhanced indexing, traceability, and performance, ensuring your website stands out from the competition. Maximize your online success with the guidance of a WordPress expert who understands how to optimize every aspect of your website. Elevate your digital presence and achieve remarkable results today.